Skip Bin Sizes
Posted by Bins Adelaide on 14 December 2021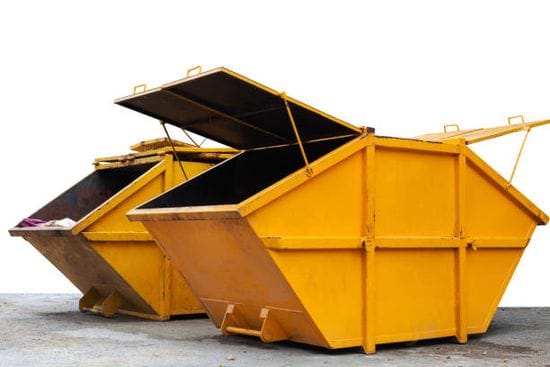 When you are making the decision on which size skip bin you are going to need, there's not much doubt that you will probably choose the smallest one that you think you need. After all it makes sense to fill the bin up to its maximum load and not have it collected half empty – that's just a waste of money! However, overfilling your bin may result in extra charges so you have to make a balanced judgement.
You may also want to consider the impact of the size of the bin you choose on where it will be located. If the bin is too big to fit on your property and has to be placed on the pavement or road outside your property, depending on which council you are dealing with, you may have to acquire and pay for a permit and consider the use of hazard lights on the bin.
And we're all too familiar with the problem of neighbours and passers by taking advantage of a skip bin on the public highway, disposing of their own rubbish in the bin you have paid for. Not only that, but they may throw in the kinds of waste that are not permitted to be disposed of in skip bins. It just makes sense to order a bin that will fit on your property that you have complete control of and you don't have any worries about complying with council regulations.
If you want skip bins in Lonsdale or any where else in Adelaide, we can help you make the right choice bin for your needs. Call us today.
Author:Bins Adelaide