Skip bins Adelaide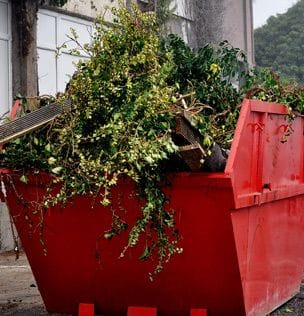 Bins Adelaide possess the best Skip Bins Adelaide for over 27 years, ensuring that it provides containers for all civilians. We have the best Skip Bins Adelaide supplying many to domestic, commercial and the industrial market in Adelaide, South Australia. From rubbish clean-up to construction and home renovation our bins can help provide you with the best quality product and service. Our staff members are extremely dedicated in providing their clients with quality service and advice to make sure that each customer is left satisfied. Our huge range of Skip Bins Adelaide cater for a waste removal and any project you had in mind. Our range caters for prunings, spring clean ups to hard rubbish, building renovations and concrete bricks. Our equipment's quality can handle it all and ensure our products will be delivered and picked up to required deadlines so all your rubbish removal needs are met.
How we process our Skip bins Adelaide
At bins Adelaide our process ensures that our Skip Bins Adelaide are to be allocated for your project or waste removal needs. Our Skip Bins Adelaide can be hired or booked for any duration of time you choose, just let us know when and where so we can deliver amazing service to your door step. We remove soil, concrete, garden waste, skips, waste disposal, brick and junk removal. Our friendly staff will ensure to provide you with great customer service and to meet the assigned deadlines. No job is too small or too big, as we have a variety of sizes for our Skip Bins Adelaide for any job of project you have sizing from 2 cubic metre to 12 cubic metres. Our prices also range to help suit your business or household budget plan. Get in contact with our team to see what plan and project suits you.
Why we have the best Skip bins Adelaide
We provide the best Skip Bins Adelaide to all our clients and ensure that each receives the highest quality and best customer service. Our Skip Bins Adelaide is perfect for all disposing of waste being predominately popular for rubbish removal, home clean up, commercial sites. We have fast service and provide site clean ups for any mess. Our industry background makes us the best in Skip Bins Adelaide and we are dedicated in staying in our key position. If you have any projects that require skip bins look now further than bins Adelaide. We are affordable and ensure that our process will make sure you are left satisfied and all waste are disposed of . So when you need removal for either concrete, soil or brick removal, garden waste, junk removal, skips or anything else related to waste disposal, call us at Bins Adelaide today.
Don't wait, give us a call so we can deliver our Skip bins Adelaide to you straight away!